Turkish customers to visit our factory to discuss concrete cooperation
Date:
2015-08-18 16:01
From:
Zhengzhou Sunrise Refractory
Author:
admin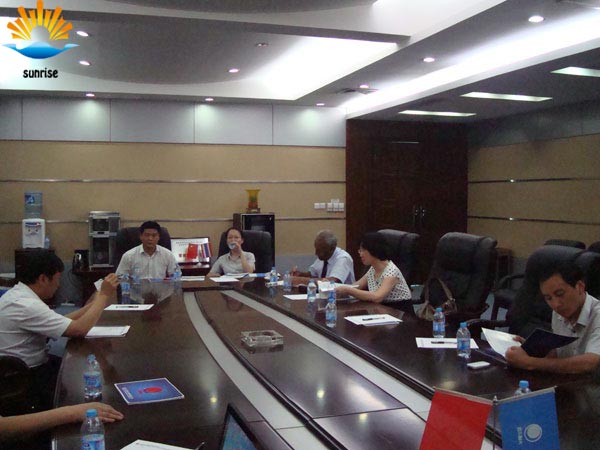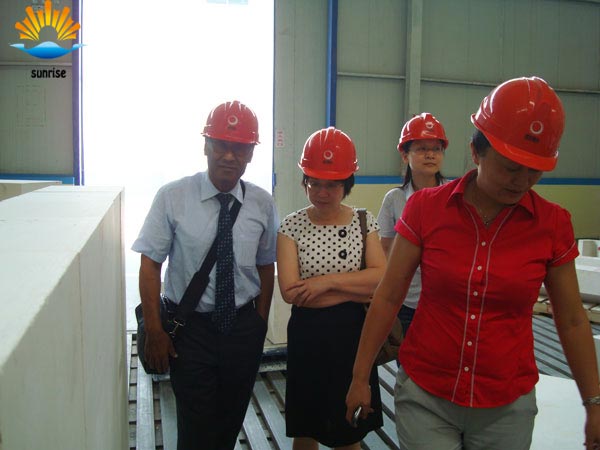 On 26 July,2013 Turkey customers visited our factory and discussed concrete cooperation.
Inquiry:
If you have any questions or good suggestions on our products and site, or if you want to know more information about our products, please write them and send to us, a representative will contact you within one business day. We guarantee that your information will not be divulged to the third party.