What Are the Characteristics of Refractory Brick ?
Date:
2016-11-24 17:26
From:
Zhengzhou Sunrise Refractory
Author:
admin
Property
1. Chemical composition: main ingredients decide quality and features of the
refractory material
.
2. Bulk density: per unit volume weight, big density, show good compactness, strength may be high, but the coefficient of thermal conductivity may be larger.
3. Thermal shock resistance: resistance to the ability of rapid changes in temperature and not damaged.
4. The compressive strength : bear ( normal temperature) the biggest pressure ability.
5. The flexural strength: bear the ability of shear pressure .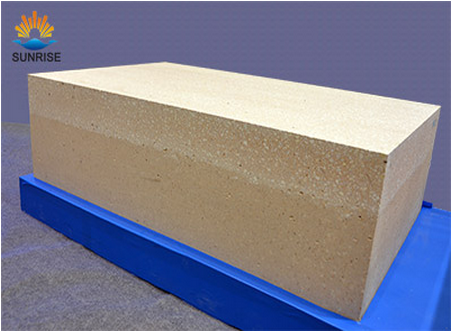 The physical and chemical properties:
1. Wear resistance
2. Thermal conductivity: under the condition of unit temperature gradient, through the material on heat flow rate per unit area, related to porosity.
3. Impact resistance: good impact resistance, long service life.
Inquiry:
If you have any questions or good suggestions on our products and site, or if you want to know more information about our products, please write them and send to us, a representative will contact you within one business day. We guarantee that your information will not be divulged to the third party.