The Repair of the Electric Furnace Bottom and Door
Date:
2016-08-15 14:38
From:
Zhengzhou Sunrise Refractory
Author:
admin
When the door of an electric furnace is damaged, there are 3 ways to repair it.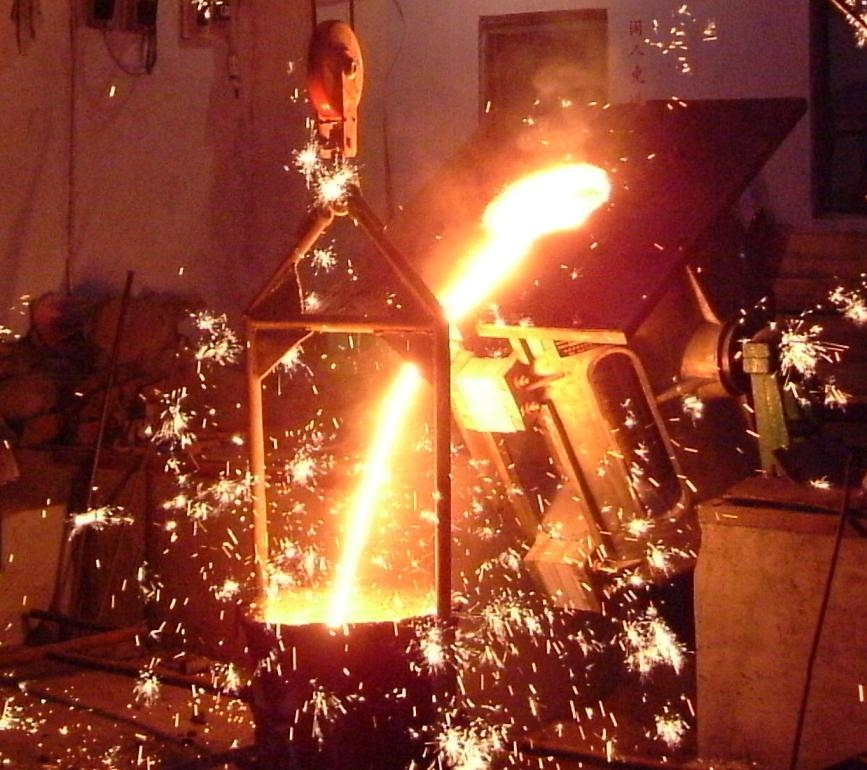 (1)
Use hot state rapid monolithic repair materials. After tapping, repair the damaged areas. After the repair is finished, delay the oxygen blowing time in the melting period. After the repaired areas are sintered firmly, start normal smelting. The common repair materials used include tar magnesia and electric furnace bottom ramming materials.
(2)
Use monolithic gunning materials in the damaged area.
(3)
Use special shaped refractory materials, such as dolomite tar brick, tar magnesia carbon brick and magnesia carbon brick to repair the damaged areas.
The repair for the bottom should be carried out with bottom ramming mass after tapping. The ramming mass is lifted and thrown into the damaged areas. Then flatten the ramming mass with tools.
Inquiry:
If you have any questions or good suggestions on our products and site, or if you want to know more information about our products, please write them and send to us, a representative will contact you within one business day. We guarantee that your information will not be divulged to the third party.